Summer School Sofia, July 24-29, 2022
Sofia, July 24-29, 2022
This Summer School was organized by the Open Society Institute in Sofia and addressed the precarious, informal housing conditions of the Roma minority in Europe. Participants were invited to split their time between Sofia and the nearby smaller city of Kyustendil. During their time in Sofia, students were introduced to the struggles of the Roma people through lectures given by PusH contributors and through direct conversation with a number of Roma Bulgarians.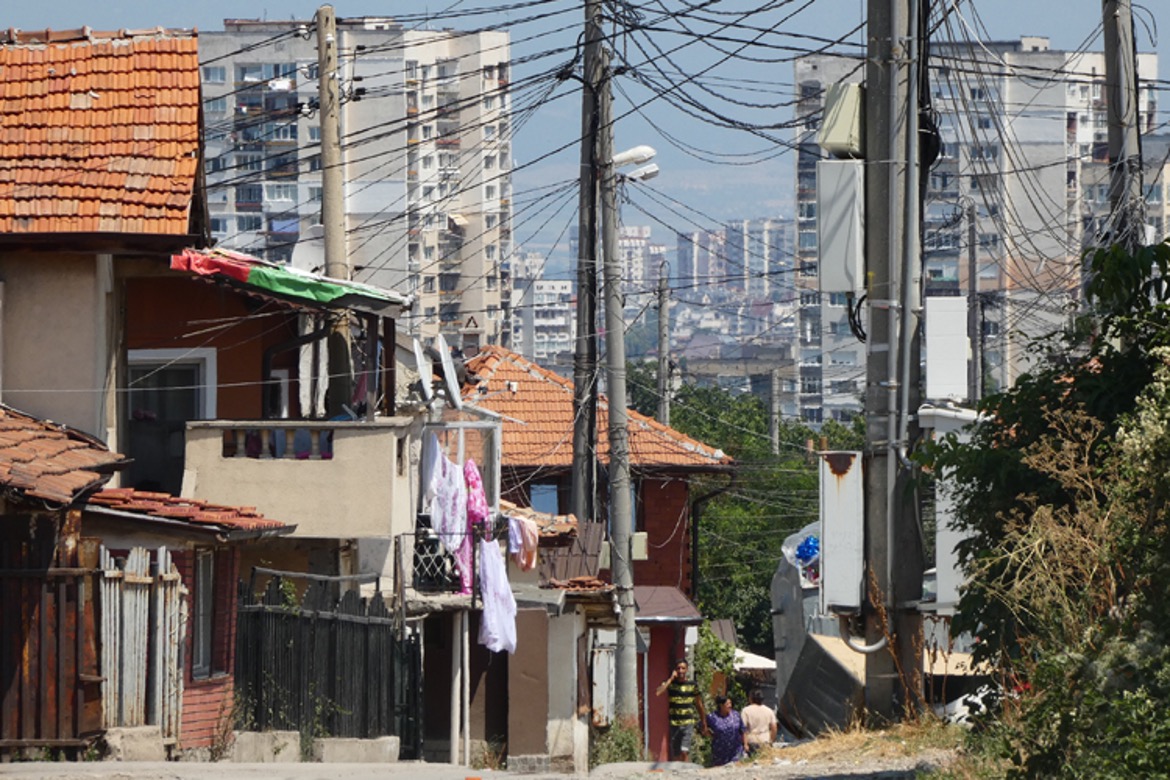 After having adequate background, students were able to discuss with multiple stake holders ranging from the national government, to municipal actors (National Council for Cooperation on Ethnic and Integration Issues at the Council of Ministers, the Ministry of Regional Development and Public Works, the Municipality of Kyustendil) and NGOs (Center Amalipe, LARGO Association, Health and Social Development Foundation, Trust for Social Achievements, Equal Opportunities Association and Habitat for Humanity) attempting to improve the living situation of this group.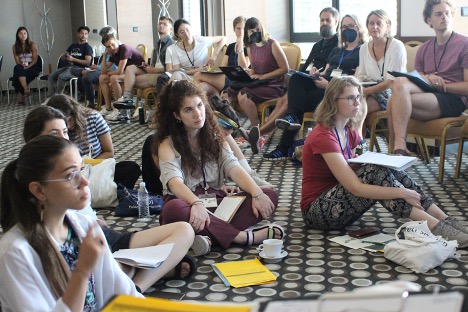 To gain a better understanding of the on-the-ground reality, students visited the Fakulteta neighborhood in Sofia and the Iztok neighborhood in Kyustendil. Both these neighborhoods are comprised of a number of informal settlements ranging in quality and degree of precarity. On their final days, students were invited to work together in groups to create a booklet based on their conversations with stakeholders, scholars and one another.
Last modified: Tuesday, 13 September 2022, 9:03 PM