Mapping Livability Within Lower income housing typologies within the city of Mumbai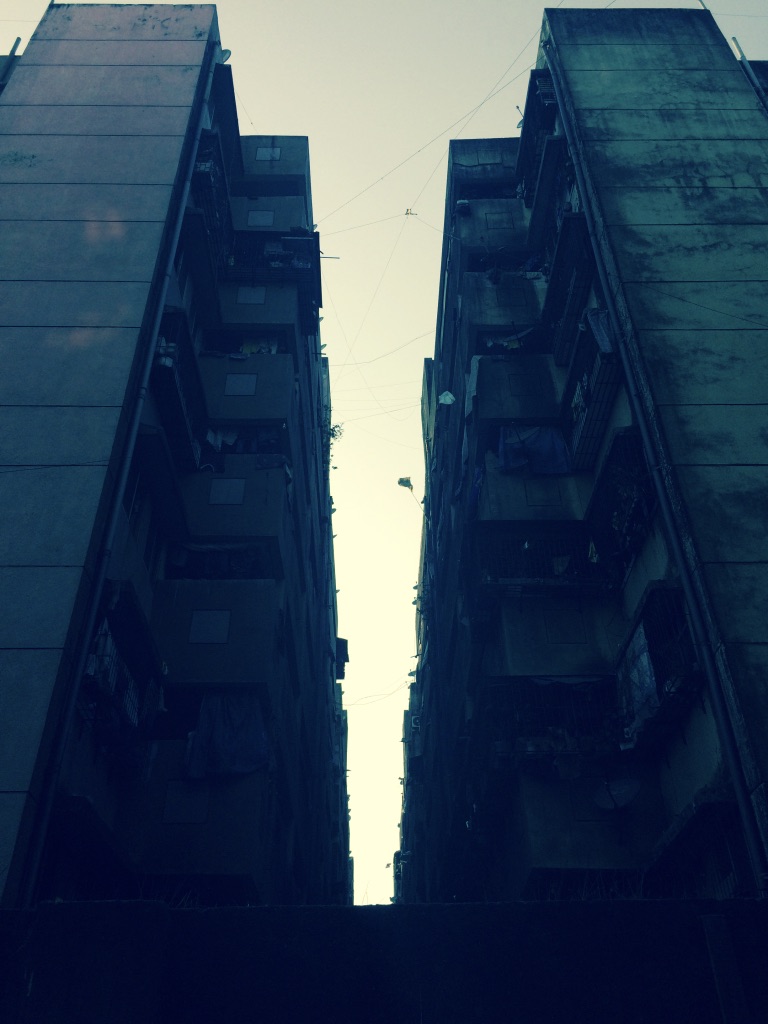 Topic: Mapping and configuring Livability within lower Income housing typologies in the city of Mumbai
Lead Researcher / Corresponding Author: Ms Kimaya Keluskar, Masters in Environmental Design and Engineering
Level: 5th Year, Allied Course, Sem 09
Students Enrolled: 25
Duration of Course: Year : 2017 - 2019. Hours: Studio: 23 hours. Site: 10 hours
Credits: 01


Background:
Livability, within lower income housing is practiced as a commodity than a necessity or a basic requirement of a human being.  The vulnerable risks are so high and over powering that it is believed; tenure ship, ease of access to secure housing, clean water and good sanitation facility ensures good livable conditions. However, livability is about suitable place for inhabitation, ensuring good environmental conditions which ensures community well-being and growth. The environmental performance of the dwelling units, accountability for good connectivity to the neighbourhood and the city directly impact the livability quotient. 
Course Intent:
Every individual is entitled to have access to basic needs to support her livelihood and deserves a habitable dwelling unit within the urban fabric of the city.  The urban poor, who are the main constituents of informal settlements, evidently adapt to their stresses and constraints. The first research question is - What is the disparity between the national/urban standards and norms for environmental sufficiency and the conditions of the informal settlements? Does their difference suggest an indicator of human adaptability?
Most informal settlements grow and densify, in terms of both population and built up space to a point of saturation, accompanied by a progressive increase in environmental degradation and stress. This environmental degradation and stress occurs despite rise in incomes of the residents. The second research question is - Are there limits to density of population and built up space that would be environmentally sustainable, given the typologies of building that are economically affordable? How do different typologies of housing of the urban poor compare in terms of livability and how do residents perceive their own environmental conditions
Such informal settlements are most vulnerable to the anticipated effects of eviction, where loss of livelihood, access to basic amenities like access to good quality potable water, medical and educational facilities. The third research question – What are the imperatives of relocation and protection to safeguard communities well-being and growth by access to basic amenities and livelihood? 
In the dense city fabric, the living conditions within informal settlements, housing provided for informal settlements under rehabilitation schemes needs investigation to understand building performances with respect to inhabitants and their impact on their surrounding. Nutrition and health would also play an important role to achieve an adaptive model for sustenance. So the study of built form along with its immediate environment and inhabitants would offer a degree of certainty to derive liability index for slum dwellers and lower income people in the city of Mumbai. However, the intent of the course is to make students aware of various tools and techniques for mapping the environmental conditions of different housing types by adopting the framework of 'livability index'. The usage of empirical data through field monitoring and analytical tools explored are derivative of the research paper which offers a systematic way of assessment in order to be able to calculate the livability index for a neighbourhood and housing complex. Thus, reasoning the many concerns and a significant percentage of unwillingness of beneficiaries to occupy them.