Final National Consultation Workshop "Contestations over informal settlements: Which Way forward?"
Contestations over informal Settlements: Which way forward?
Conference Program available for download here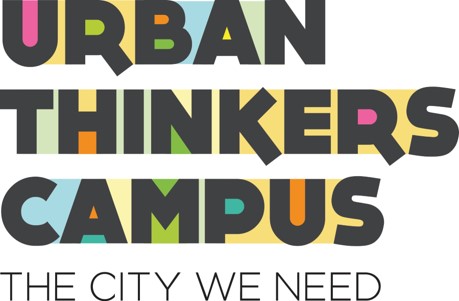 Watch pre-recorded sessions:
A wealth of topical short presentations is available online. They provide an overview of the scope of the SES project as well as highlighting several of the project's in-depth case studies in the controversial field of informal and/ or substandard housing in Ethiopia. Participants of the online event on September 24 are invited to browse this array of informative videos in advance to explore publications and further material elaborated within the project's framework.

Watch pre-recorded sessions here.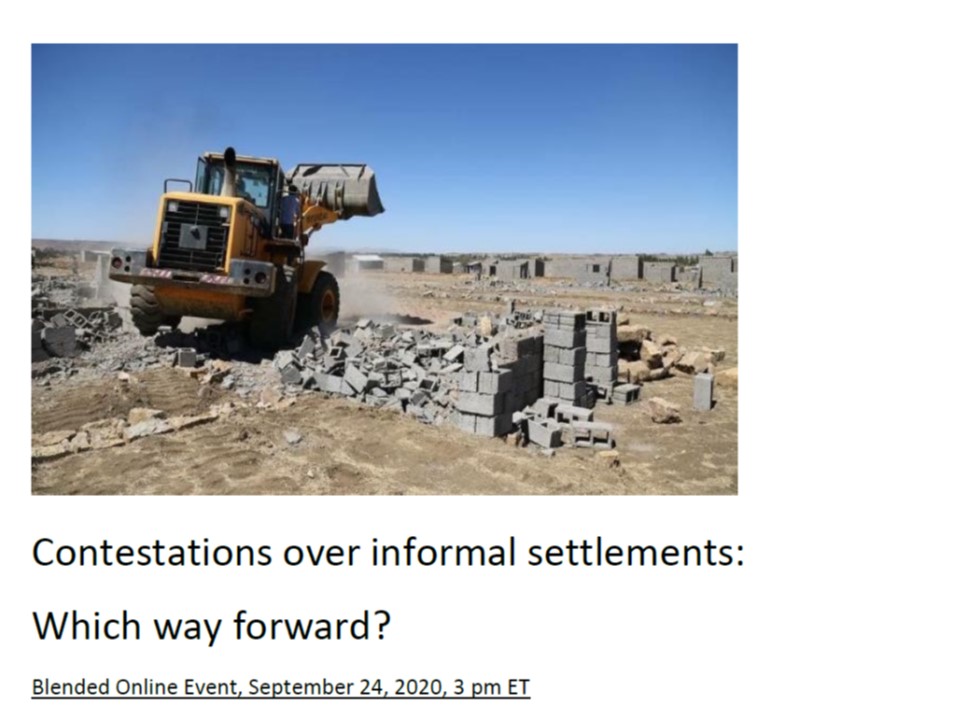 LIVE EVENT: September 24th, 2020
Currently, Ethiopia is still one of the least urbanized countries in Africa while experiencing unprecedented annual growth rates in urban populations. Despite large government housing programs, there are rising numbers of informal settlements in in the country - some reports talk about a doubling in the last few years and cases of forceful displacement and eviction are on the rise.
While the situation in Ethiopia might be unique given the country's size, history and current political situation, the challenges arising from informal urbanization are very similar for a host of countries in the region and in Africa more generally. Public debate sometimes features informal settlements as illegal and speculative. Rising contestations ensue about what to do with informal settlements. There is an evident need for debate of these important societal issues in higher education and university curricula, especially when it comes to spatial and urban planning.
This blended online event constitutes the final conference of a project entitled "Social Inclusion and Energy Management for Informal Urban Settlements" (SES). It aimed at bringing informality in housing prominently to the table and especially at introducing related subjects such as affordable and sustainable energy management at the (informal) household level to curricula of Higher Education in the planning disciplines. Findings and products of the project will contribute to a broader discussion on how to find sustainable solutions for informal settlements in Africa.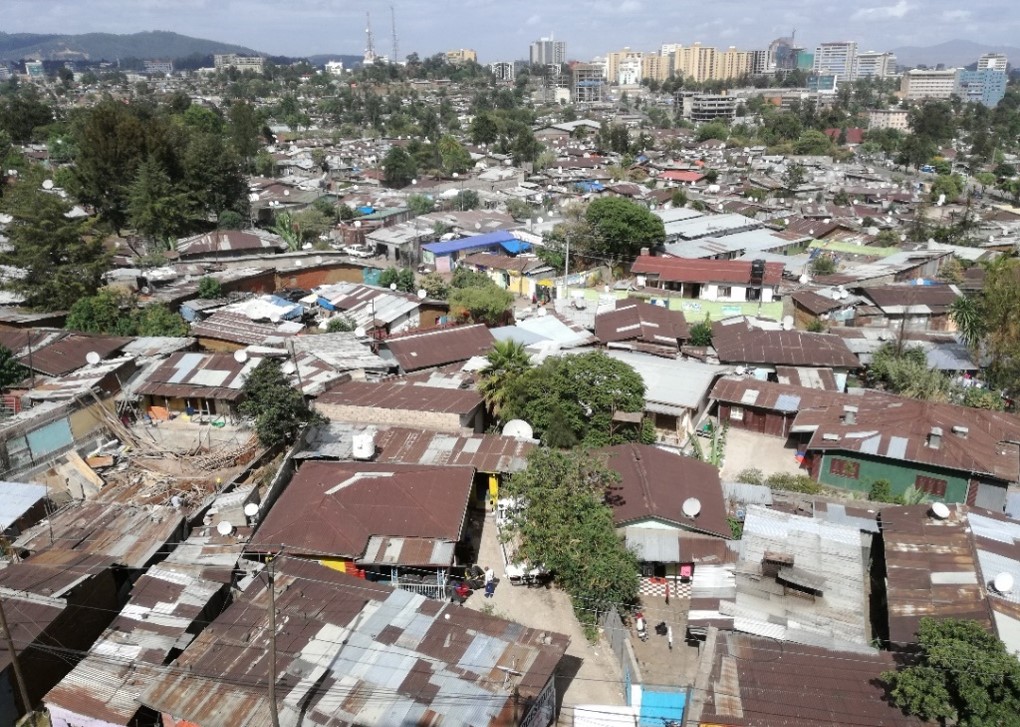 Last modified: Tuesday, 20 October 2020, 1:50 PM