URBAN AND RURAL HOUSING POLICIES AND PROGRAMMES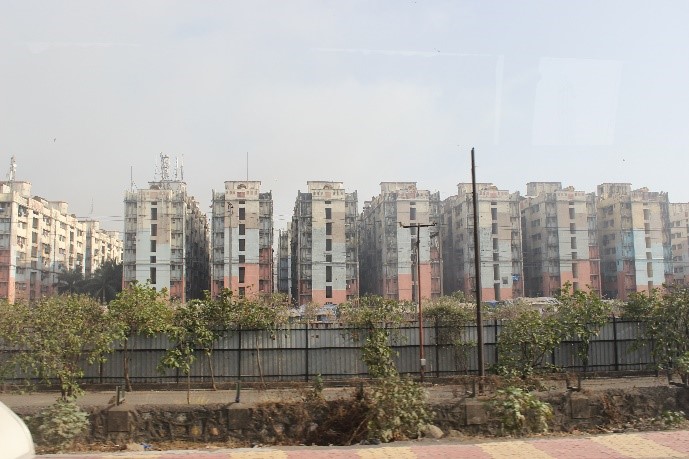 Source: KAHE
Aim: To study Urban and Rural Housing Policies and Programmes in India and the Developing World.
Objective:
To introduce the basic premises for Policy Preparation and Content of various Housing Policies and Programmes.
To familiarize the students with the Real World Issues and Evaluate Success and Failure of Policies and Programmes 
Instructor(s) V Balakrishnaa
Instructor(s) Ramakrishna Moorthy
Instructor(s) Hiranmayi Shankavaram
As Taught in : Winter 2018
Level Master of Architecture, M.Plan.
Type Theory course