"Crazy Ideas - more than housing", March 4th, 2017
Social inclusion and sustainable energy management at household level in poor urban settlements of India and Ethiopia require of course a lot more than "just" housing.

After intense discussion of housing options therefore the "BInUCom meets SES" meeting on March 4th, 2017opened its scope for what the organizers had entitled as "Crazy Ideas" - innovative and far reaching new concepts.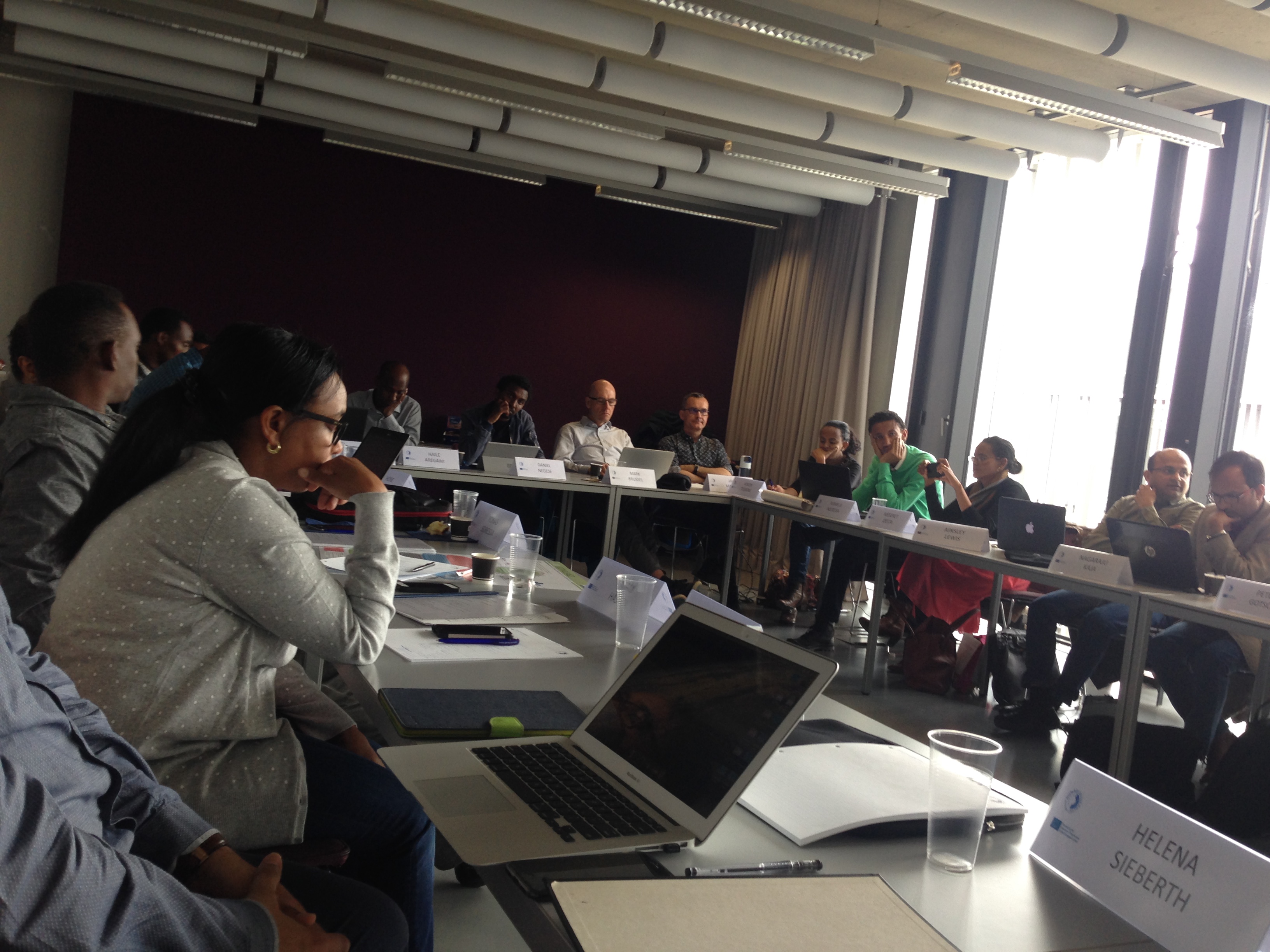 Architect Valerie Seitz gave an conclusive overview on the idea of Co-housing in General and the development of the Pomali co-housing project in the nearby village of Oberwölbling in particular. New concepts and ideas of living together thereby became palpable.
See this lecture's slides here.
Social Entrepreneur and Ashoka-fellow Martin Hollinetz presented the idea of Otelo, the "Open Technology Labs": driven by civil society engagement they offer space for discussion and exchange on societal topics as well as creative and technological innovations beyond urban agglomerations.
See this lecture's slides here.

Oliver Danninger, Energy and Environment Agency of Lower Austria (ENU), extensively informed participants about the province's paramount efforts to promote E-mobility by providing the necessary infrastructure thereof. The offer to test ride an E-car for a tour on Campus Krems concluded the program and was willingly accepted by project team members.
See this lecture's slides here.

Below: Participants having a look beneath an E-car's capot.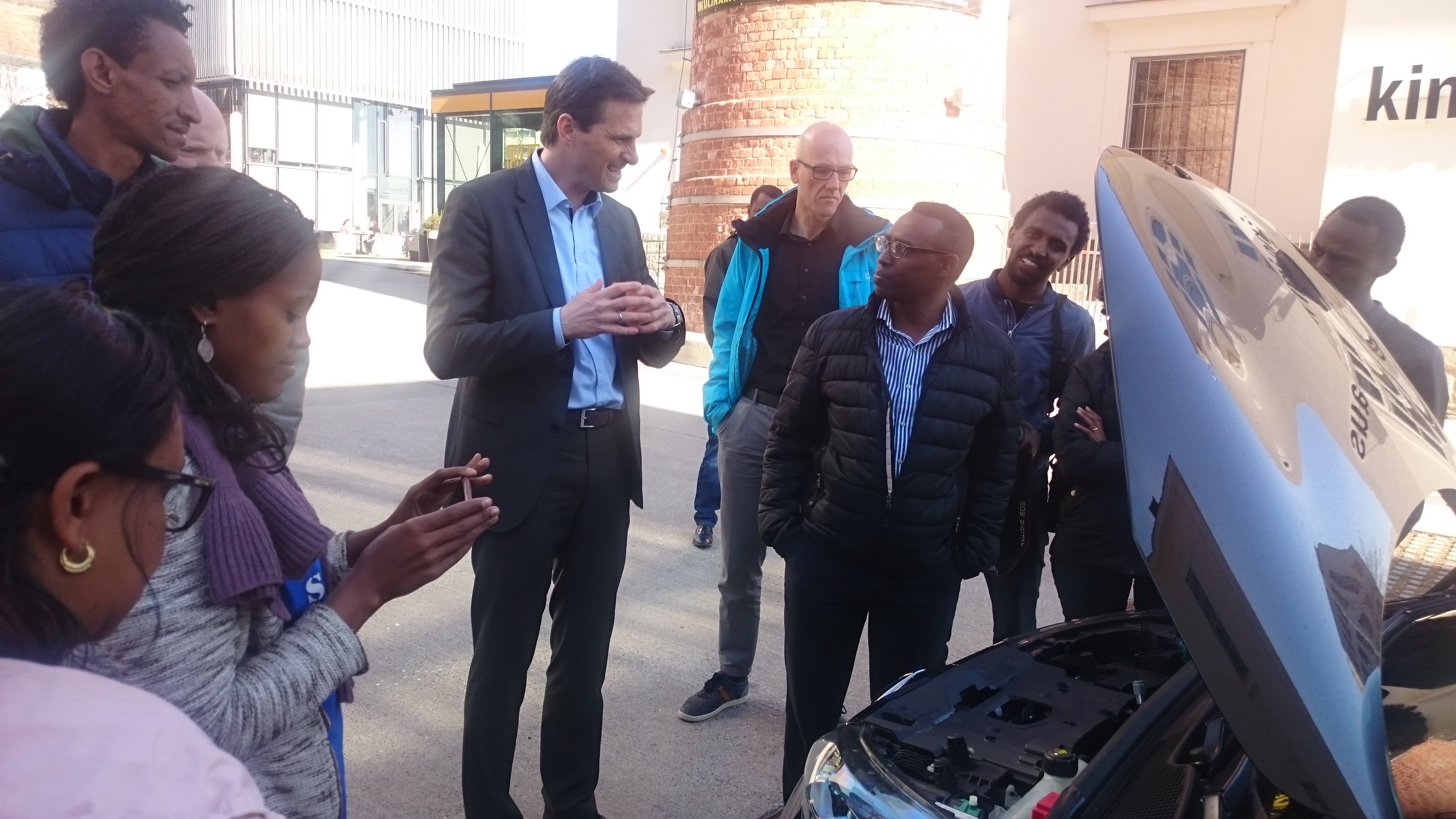 Last modified: Tuesday, 11 April 2017, 10:16 AM