The PusH Partnership
The Strategic Partnership unites seven partners bringing together a wealth of international expertise on precarious housing:
Leuphana University in Lüneburg, the project coordinator, emphasizes the dialogue between different scientific disciplines and between research and practice.
Utrecht University's Department of Human Geography and Spatial Planning of the Faculty of Geosciences is one of the largest departments in this field of study in Europe and brings to the partnership its strong track record of research and policy advice on migration and housing.
Durham University's Department of Geography holds notable expertise in migration, urban infrastructure and urban politics, and social and spatial theory.
The IUAV in Venice hosts the "SSIIM UNESCO Chair on the Social and spatial inclusion of international migrants –Urban Policies and Practices".
The Danube-Krems University acts as a provider of continuing education for working professionals and contributes its knowledge on informal settlements.
These universities are joined by two partners from Bulgaria and Hungary as those countries where informal and precarious housing is a long-standing phenomenon. The Centre for Economic and Regional Studies in Budapest as a public research institute and the Open Society Institute in Sofia as a non-governmental, non-for-profit organization have an established reputation for providing scientific evidence and policy advice on precarious housing.
Below we present the team members working on this project.
Leuphana University (coordinator)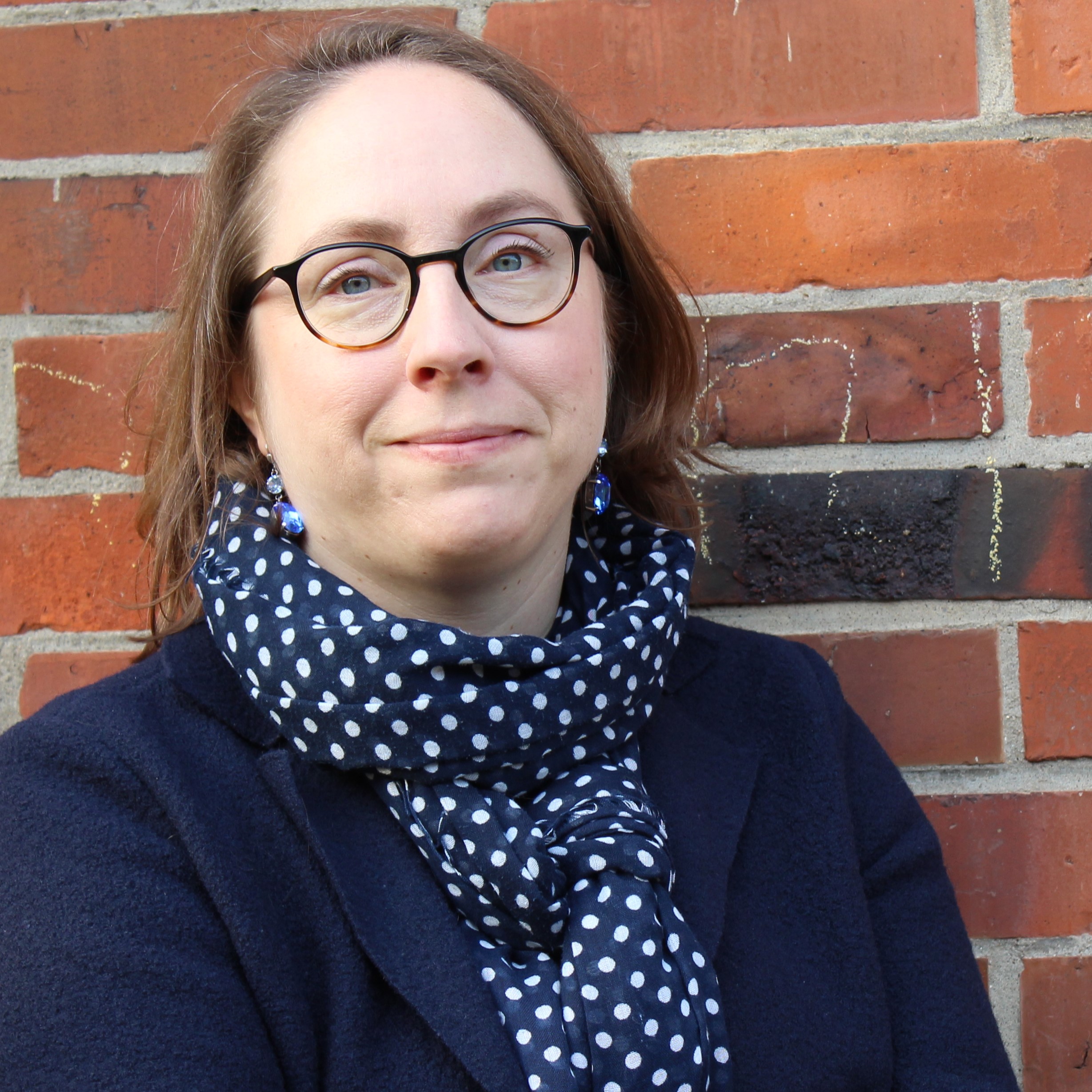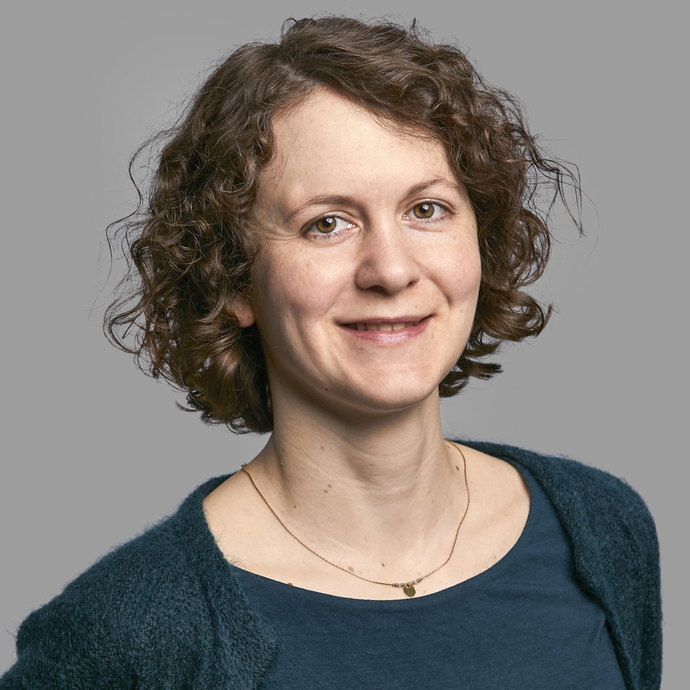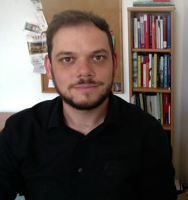 University of Utrecht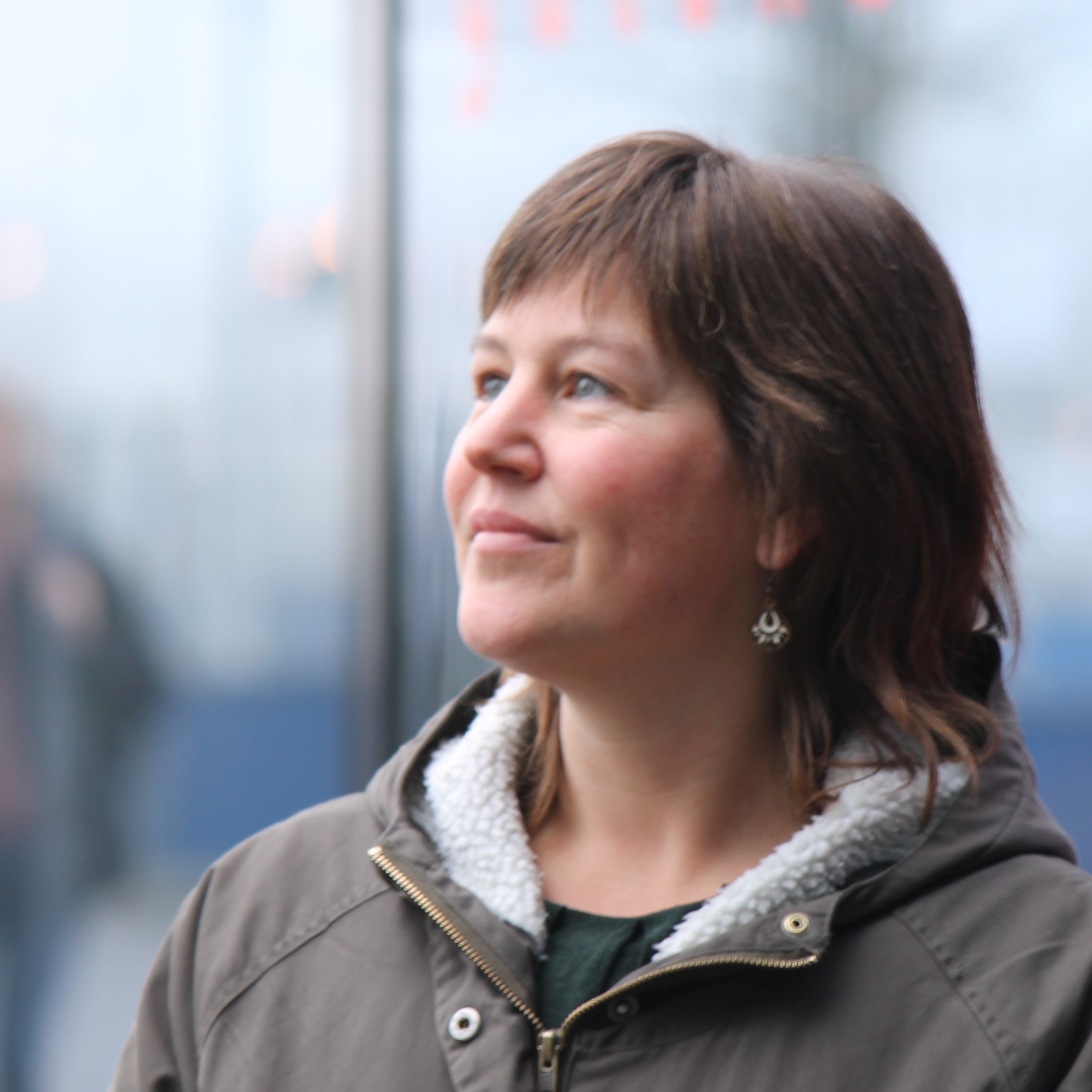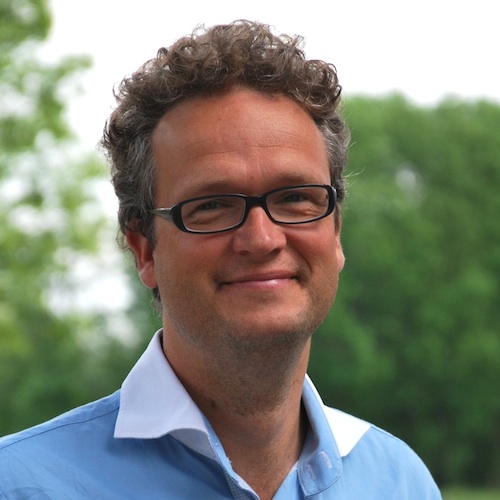 University of Durham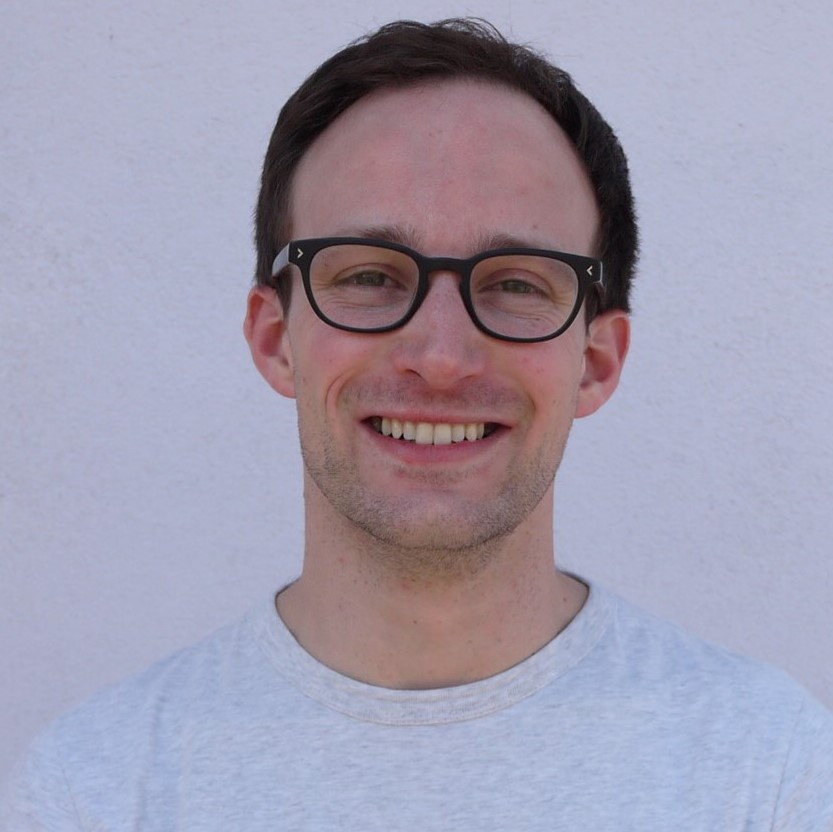 Iuav University Venice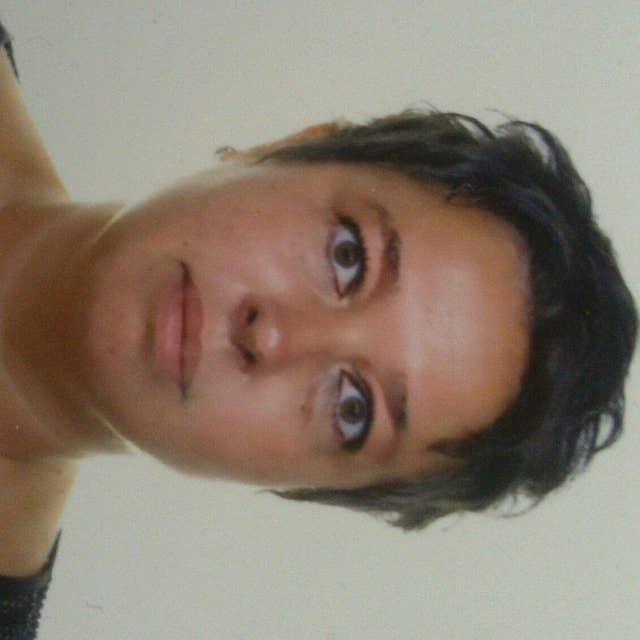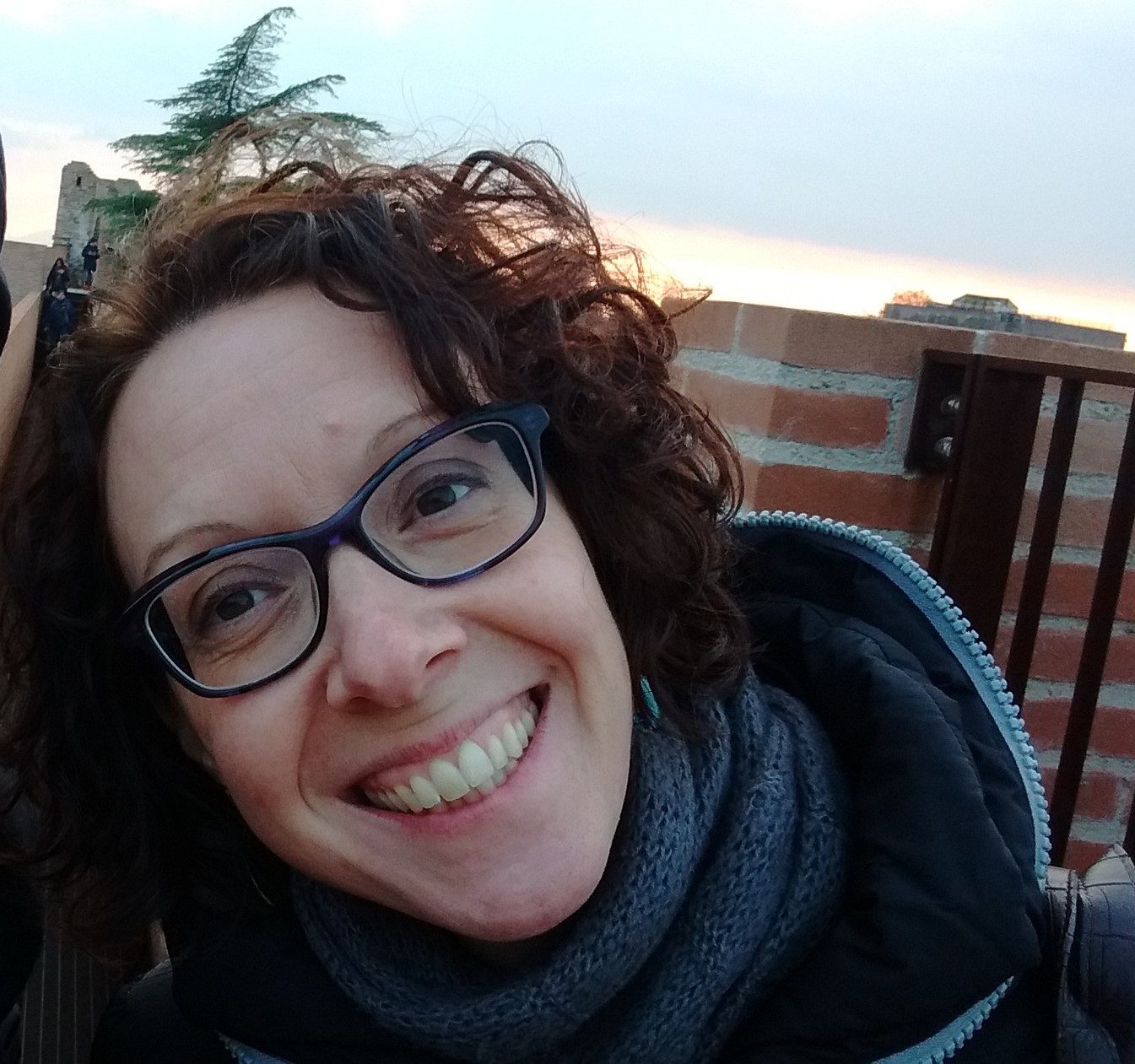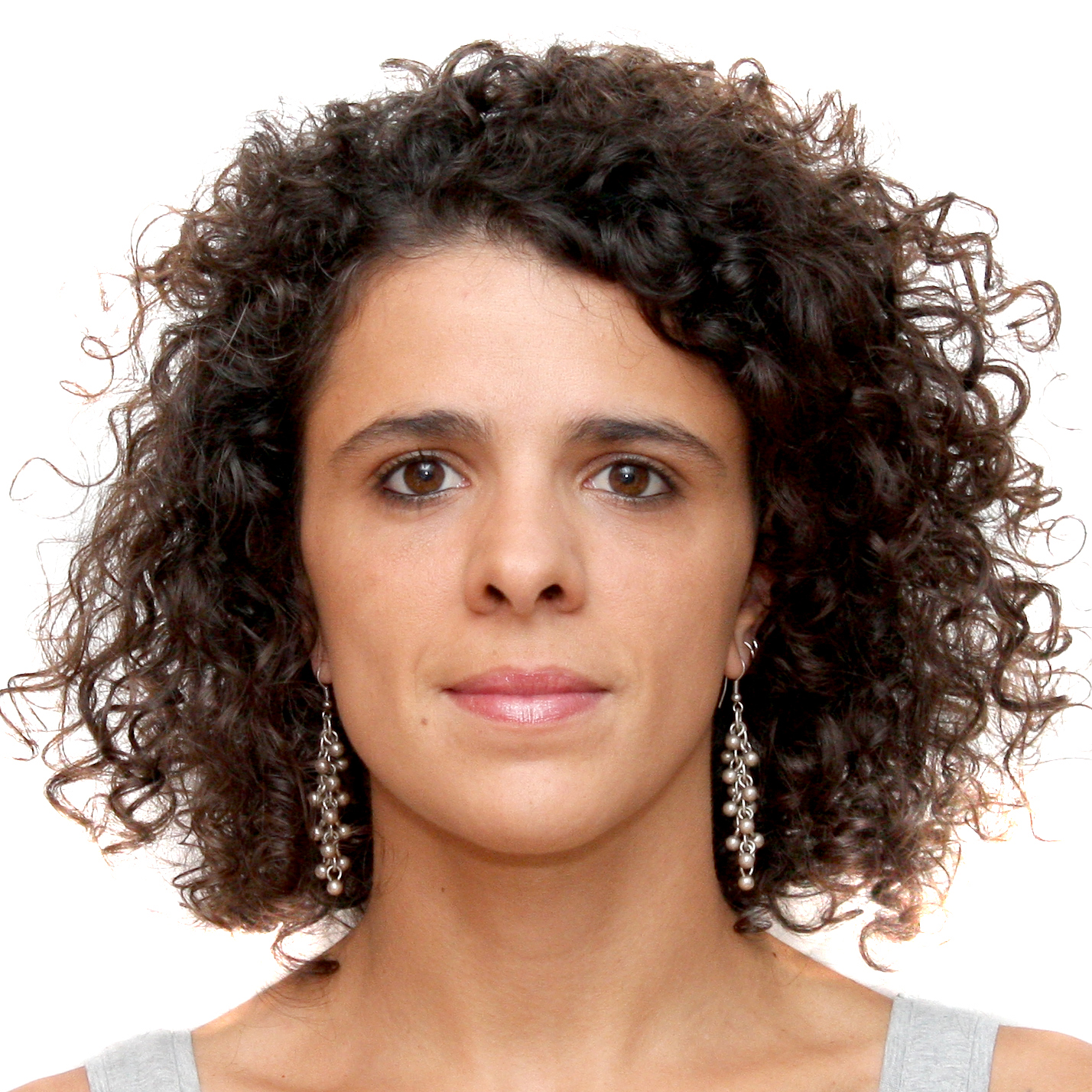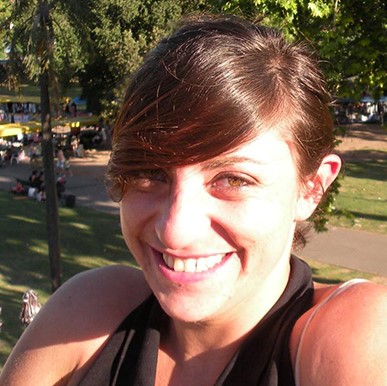 Danube University Krems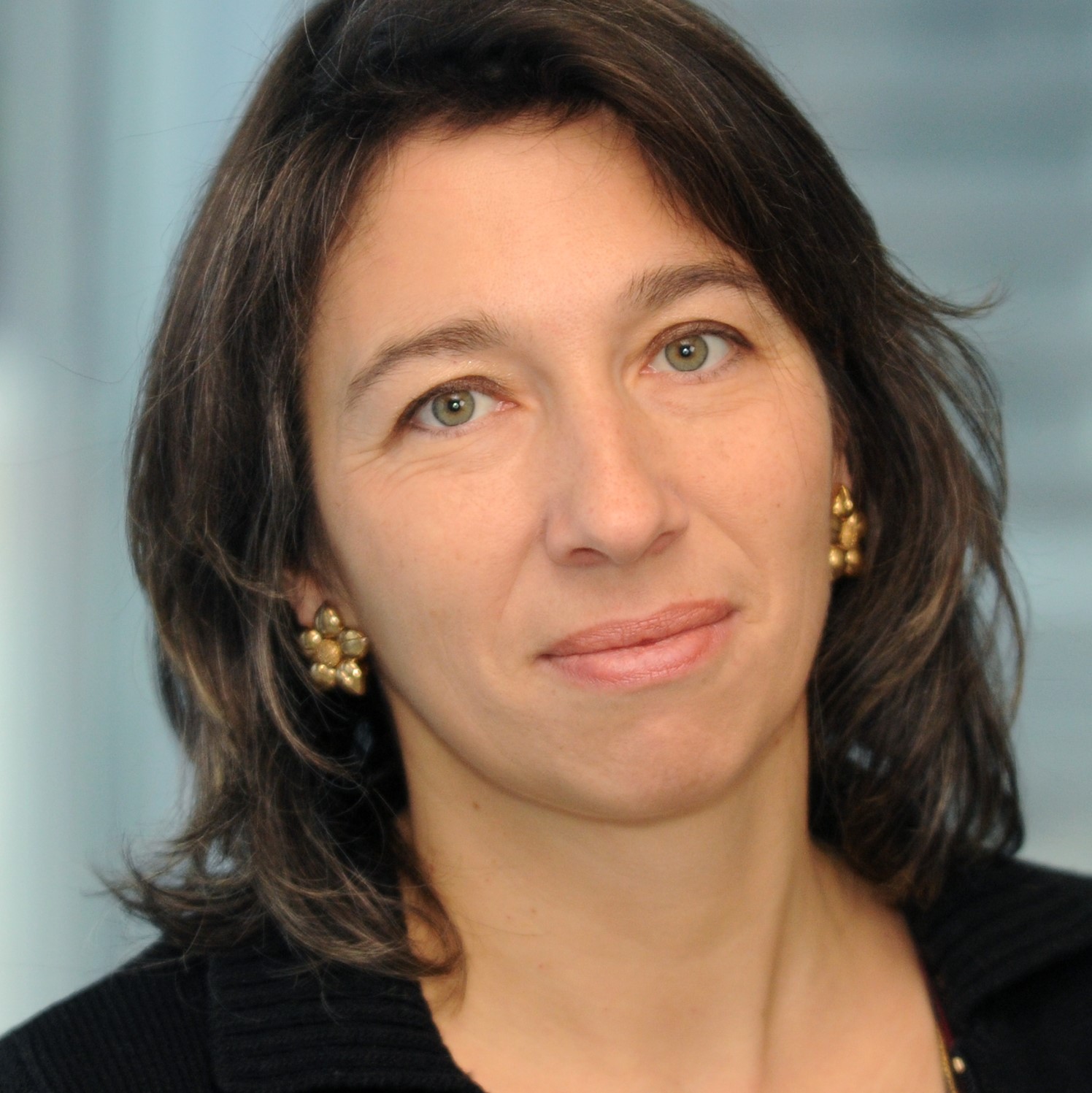 Centre for Economic and Regional Studies (KRTK)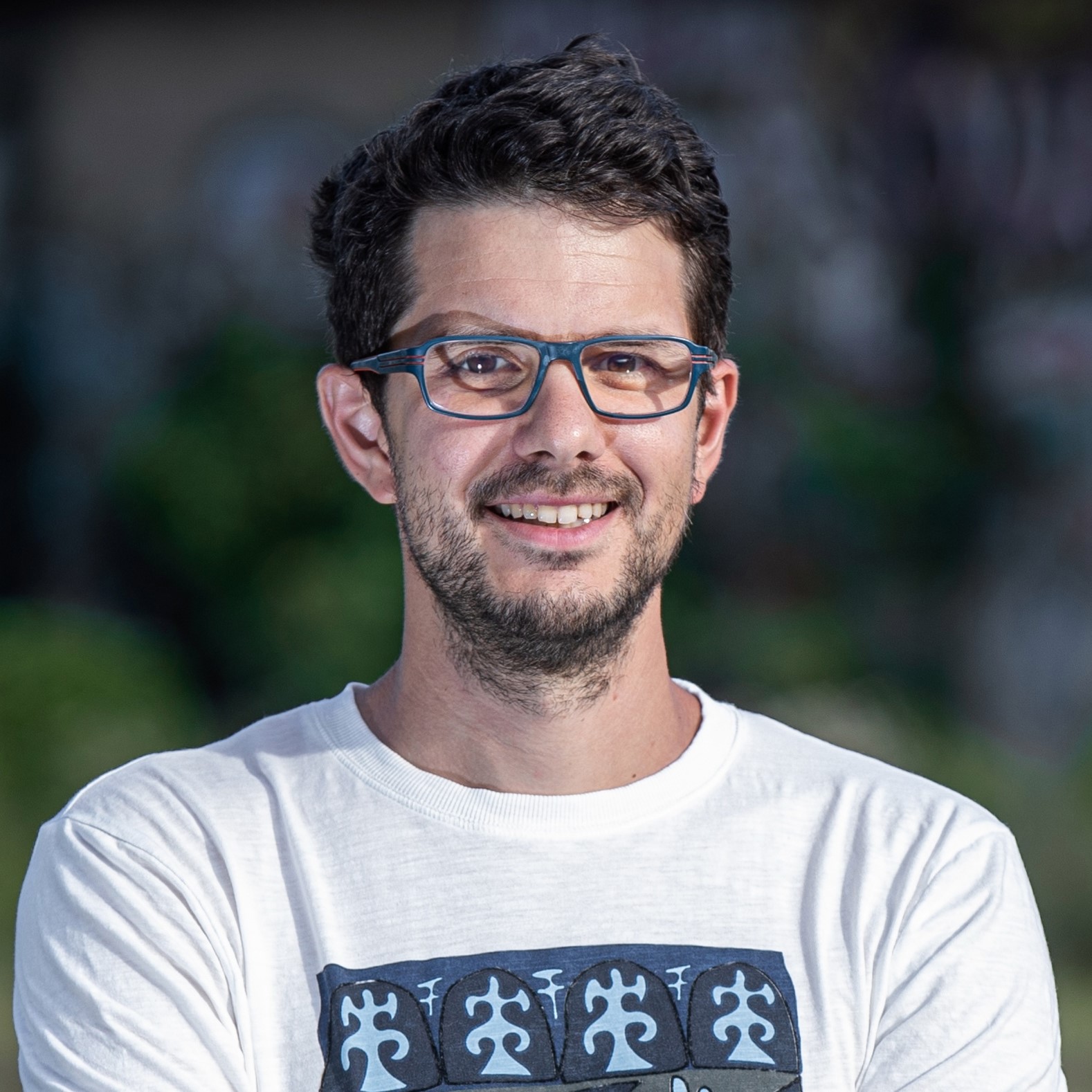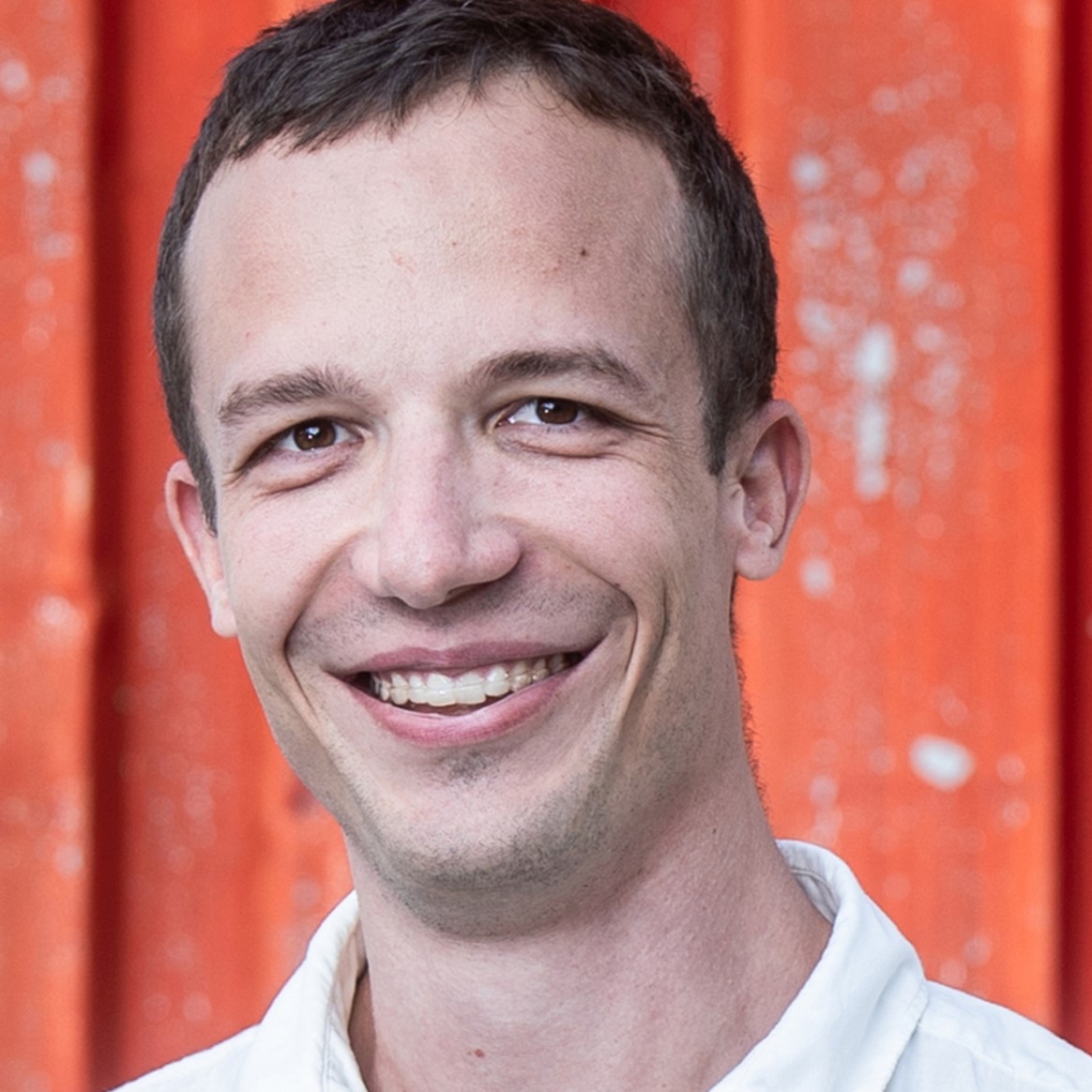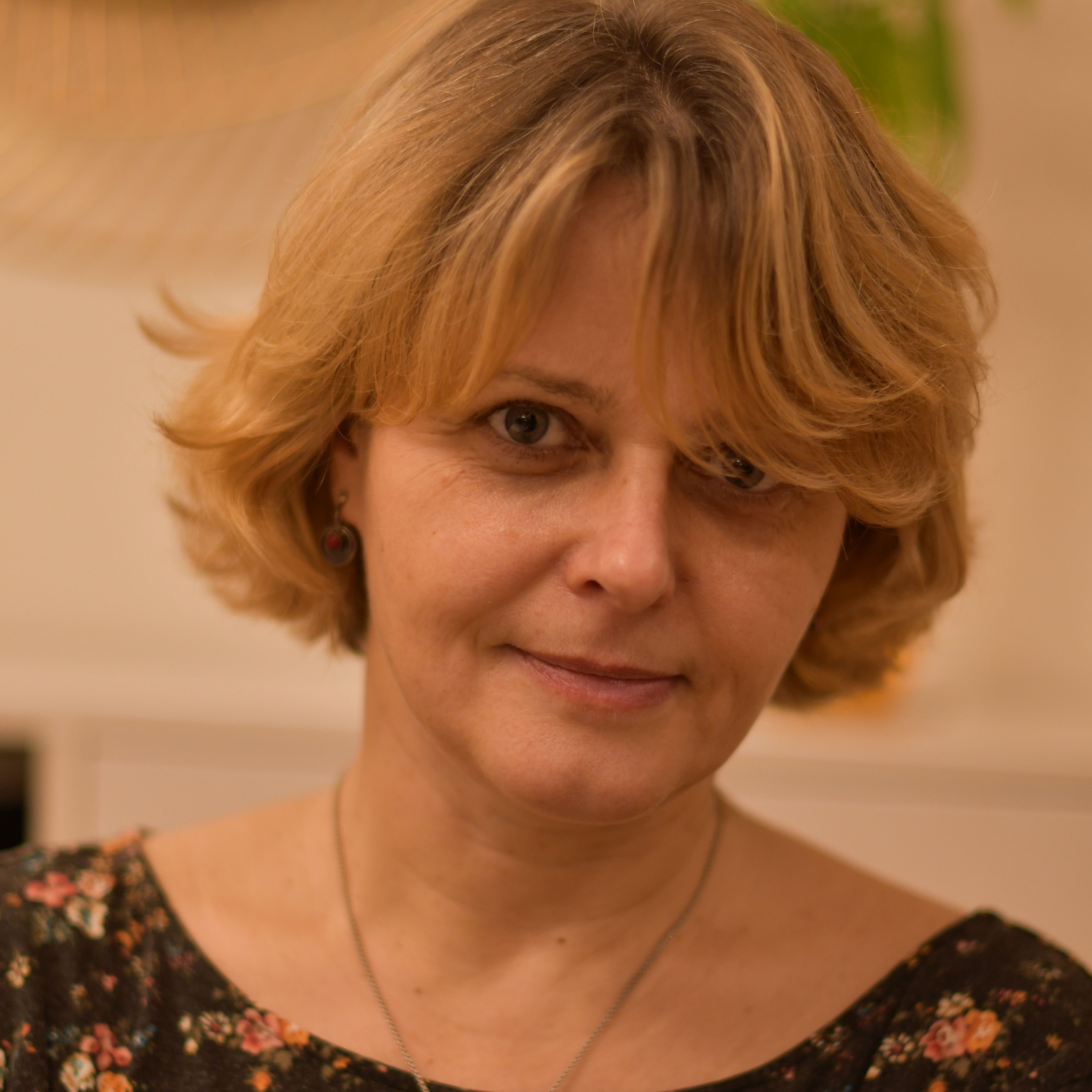 Open Society Institute Foundation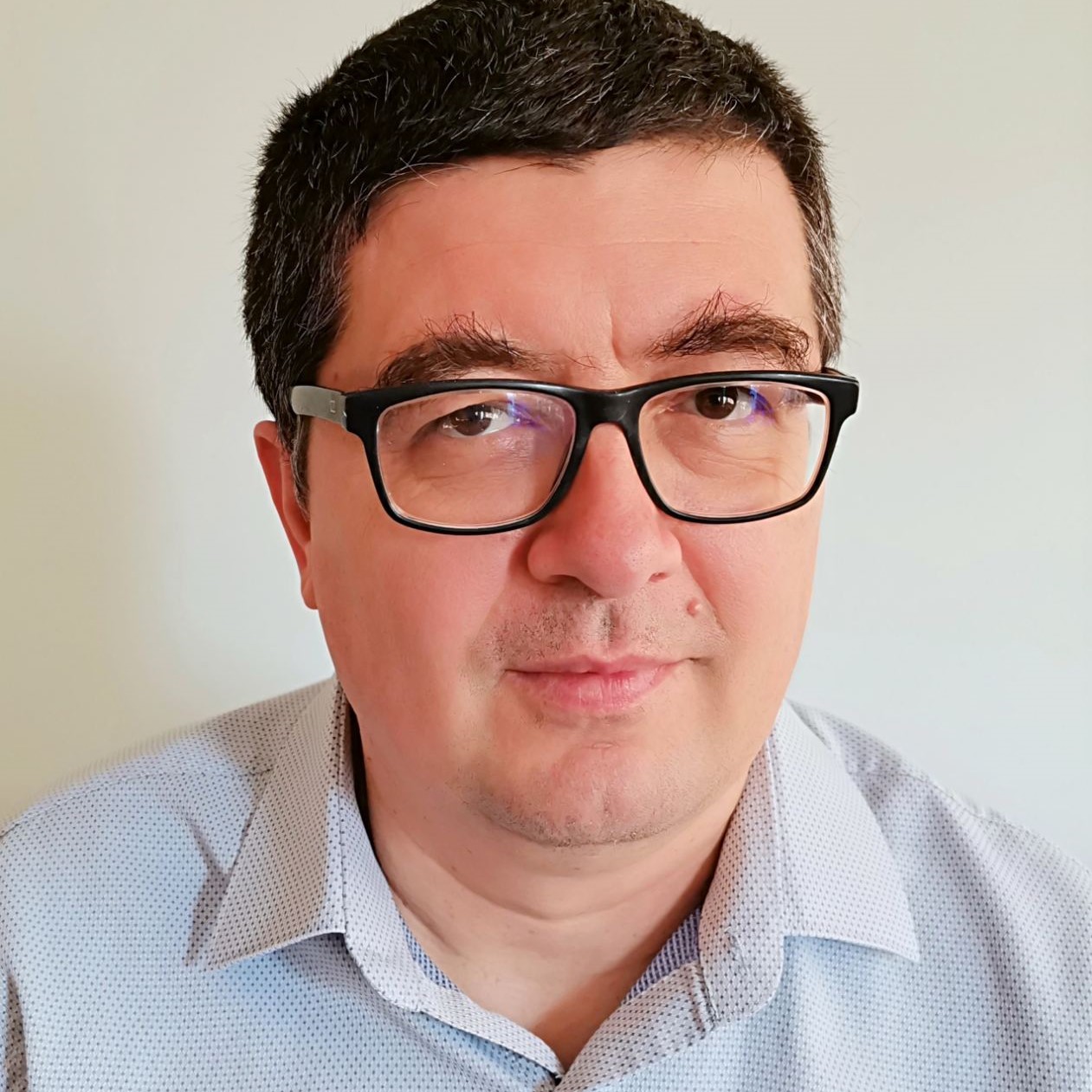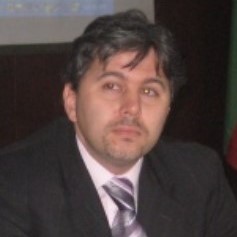 Last modified: Thursday, 15 September 2022, 10:02 PM